Pay-What-You-Can


Is Part of Our Vision
Our pricing is Pay-What-You-Can. When you sign-up your school or institution, you tell us what your budget will allow, and that's what you'll pay.
Yes, even free.
Our Recommended Pricing
Includes all Students over 13, all Teachers, and all Staff
You can still use this for teachers and staff in elementary, middle school, or where students are not over 13yrs.
High School
Most schools are paying
more than $2,575
Community College
Most schools are paying
more than $11,750
Most schools are paying
more than $15,125
Small Institutions*
Most schools are paying
more than $1,625
Our pricing is an annual subscription, and is shown in USD. 
You can select your own currency when you register your organization.
* Small Institutions can include teacher and staff in elementary schools, specific university departments, trade schools, or other similarly sized educational institutions.
All Organizations Receive:
Unlimited student, teacher, and staff accounts

All accounts receive default reports and wizard activities

The Best-Fit Wizard assigned to all accounts, easily completed after account creation

4 professionally crafted student reports with pre-written instructional introductions

2 expert-reviewed staff reports ideal for one-on-one counseling and mentoring

Access to many more special report sections that account managers can add to existing reports or…

Make new reports using 50+ available report sections, to suit your school and your students

School Identity – adjust your school name and add your school logo – which displays on all reports

Full access to our online documentation, ever expanding video library, and email and phone support.

Simple checklist for a school to get started

Student and Staff work and data is fully backed up and saved

Each grouping of students or staff can have it's own unique link to send to people via email, texting or school electronic communication platform.

Unique visual methods to show how people think, gather information and make decisions.
Quick search features for staff

Easily bundle students into many different groups to fit the schools process or specific teachers needs

Direct email and phone support options for staff and students

An ever growing library from carefully curated authors and experts

Thousands of pages of power content and research curated into bite size pieces.

Easily accessible from anywhere with an internet connection

Easy to use from home and school

Students can get their reports and advice from anywhere if they have their phone and internet

Utilizing the latest research on how to help students find best-fit

Contextual help options in many application areas

If a person is interrupted while doing an activity or wizard, they can pick up right where they left off.

Multiple scientific models, each with different strengths, to give staff and students the best tool for the right situation

Activities use game like elements to help students be engaged

Special visual icons to help students and staff work through reports
Highly secure website and app

Careful construction of student options to reduce chances of over sharing

Detailed links and information about authors to help skeptical students buy-in to the process and expertise of the authors.

Individual data privacy and control

School logo shows up from first interaction with students

Game like activities to keep students engaged

Using each student's name and preferred gender pronouns in their reports

Easily print reports and activities

Customized development activities for each student

Customized mentoring advice for staff to give students to be more effective

We don't tell students what they can or cannot do, instead what will be be easier and more natural versus harder and feel uncomfortable

Laptop, tablet and phone friendly.

Best-Fit wizards can be done multiple times to help a student get their best-fit

Students get extra verification steps to help them find their best-fit and be comfortable with their results

Activities to find best-fit also help students understand mental diversity.

Additional detailed information can be accessed at will from many areas of the reports
Teacher Development
Every teacher has different talents, strengths, and "superpowers" they bring to the table.
Self-Aware Student includes a very special Development Package for teachers, principles, and other school leaders.
Our Philosophy and Vision
When institutions pay the full price, they get the exact same product as every other institution. The difference is that they are not only paying their own way, they are also helping fellow schools and organizations that cannot.
We know that not every school will have the budget to be able to pay the full recommended price. By offering Pay-What-You-Can pricing, we make it possible for all educational institutions to benefit from the life-changing aspects of self-awareness, knowing those that can pay are doing so to make sure everyone can be included.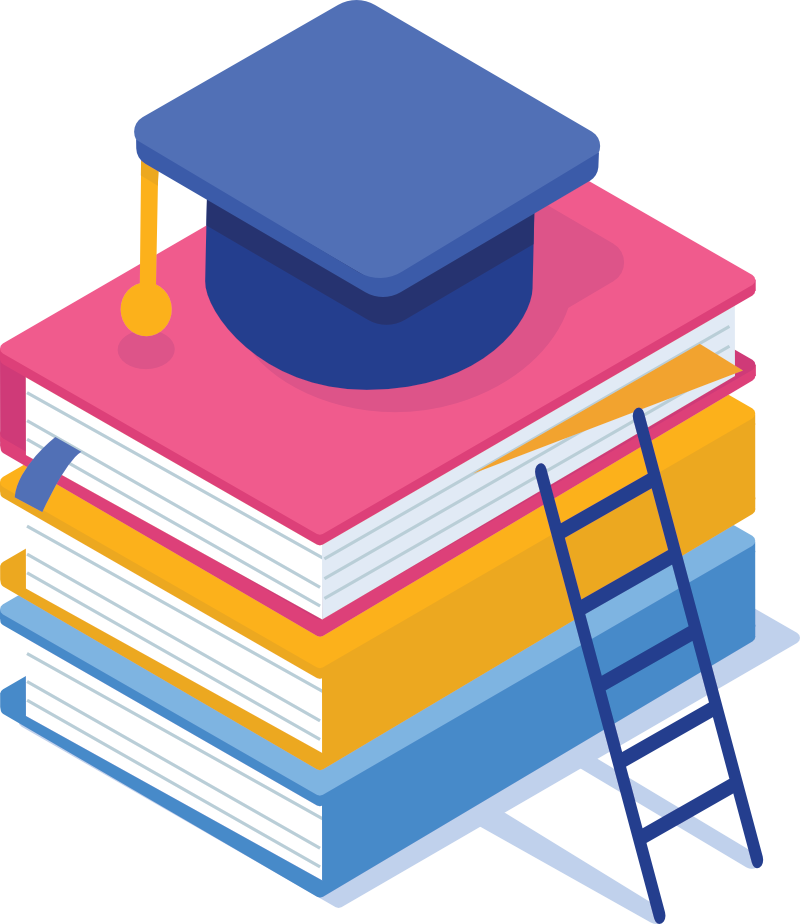 Ready To Go Out Of The Box
Self-Aware Student is built to get your entire institution rolling quickly. Pre-built reports, standard emails, and straightforward guidance make getting started simple. You can be confident that you are executing tried and true methods.
Straightforward language
The authors have dedicated time to ensure the content in our reports is crafted with a down-to-earth tone. Written to be easy to understand so that anyone can get to know the concepts presented as they learn about themselves and develop self-awareness.
Easy to Update To Fit Your School's Process
Each school is unique. We understand the importance of being able to craft a process that fits your needs. Edit reports, their introductions, groups, and even add your organization's logo – all with a few clicks.
Understanding Each Unique Student
Each Student Gets Their Own Unique Reports
Four separate reports, each customized to the student themselves, are available for every student as they go through the process.
Advice and Tips At The Ready for Counselors and Staff
Special reports, made especially for the staff working with your students, are full of advice, tips, and mentoring guidance specific to each student.
Homework Activities Tailored for Each Student
Print out special activities that can be done on a student's own time, for the counselor and student to discuss later. These special activities make it a more active and personal development experience.
Top Experts and PhD's Brought Together
Proven and Tested Science
Our experts have spent years becoming the best in their field of expertise. They have often spent decades refining their research and testing it the real world. You can count on proven results for your students.
The Right Psychology for the Right Situation
You don't want to use just one tool for every situation that comes up with students. You need different psychological tools and approaches for different situations.
The Best for Education
We scour the world and different fields of science to find the best of psychology, education, sociology, counseling and other people sciences to find what will work best for students and staff.
Self-Awareness Helps Students
Do Better in Many Areas of Life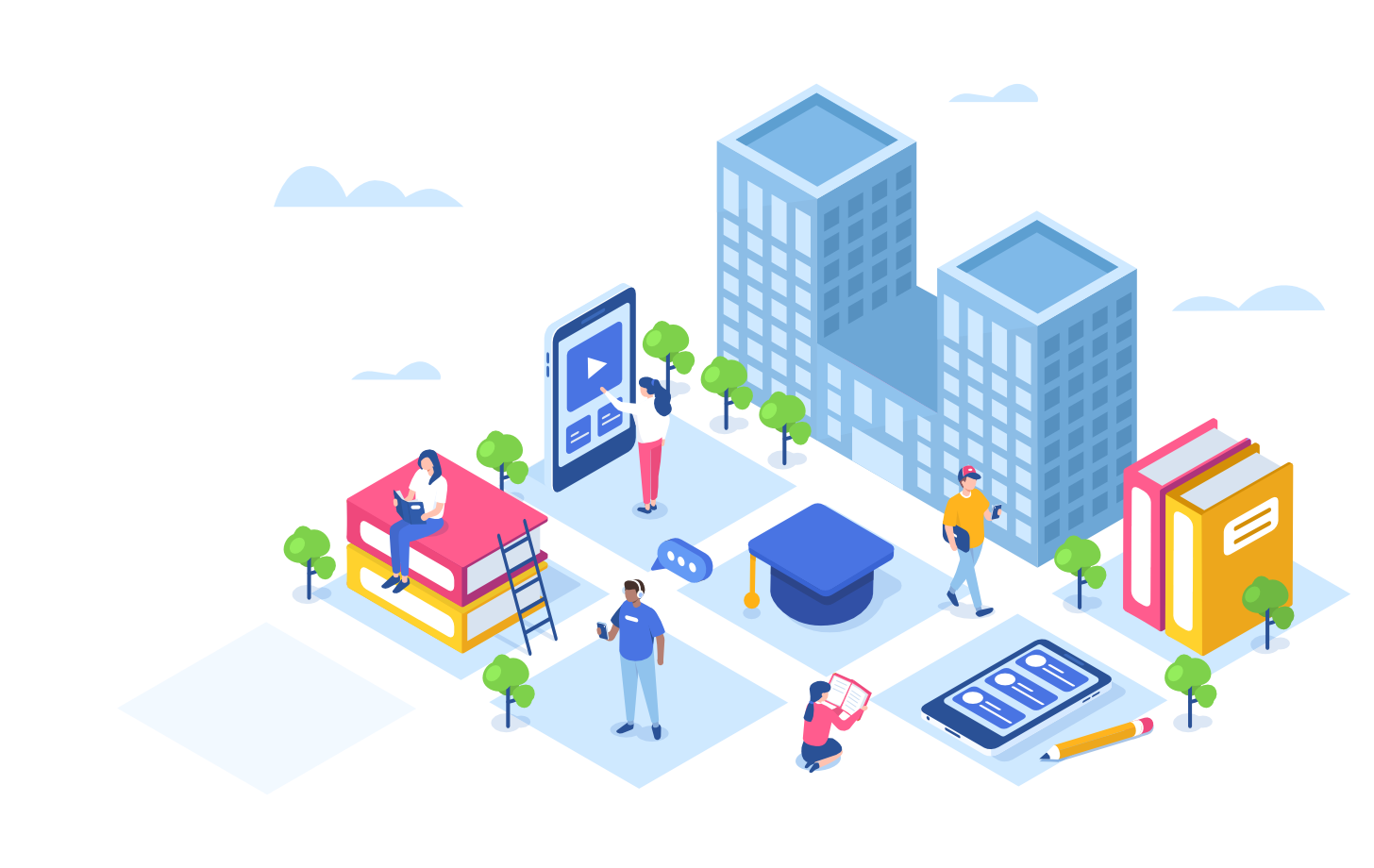 Self-Awareness Helps Students
Do Better in
Learning & Studying
Improved Learning & Studying
Knowing oneself means working well inside one's head. After all, the learning and studying we do is all going to the same place – our brains.
Even a quick understanding of one's preference for extroversion vs. introversion can help increase the success of time spent learning!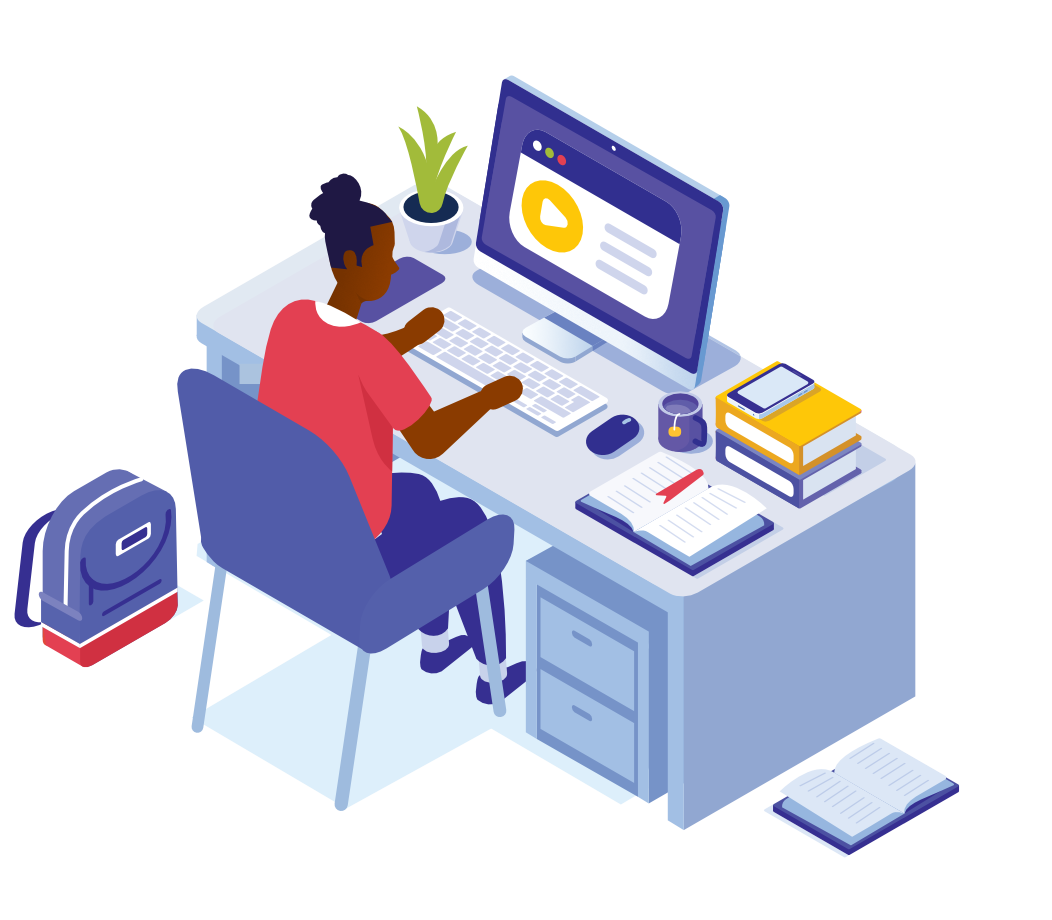 Self-Awareness Helps Students
Do Better in
Interactions with Others
Better Interactions with Teachers and Other Students
The more a student understands that other people are rarely trying to be difficult, they are just different from the student, the easier interactions get.
Even without the differences being described, just the simple realization above pays dividends in interactions.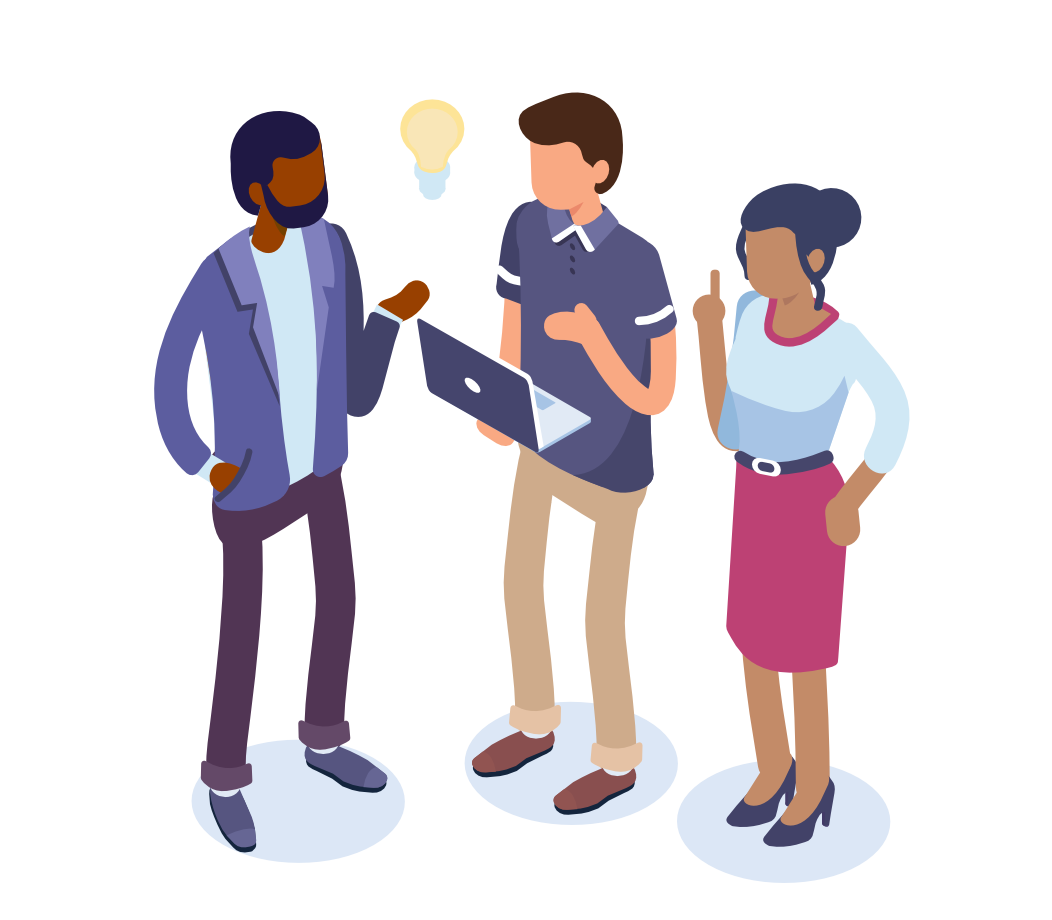 Self-Awareness Helps Students
Do Better in
Close Relationships
Building Positive Relationships
Positive interactions with teachers, families and other students have been proven to help students build a resilient support network, a key to success when life gets tough.
Every close confidant significantly increases the speed of bounce back from emotional and personal setbacks.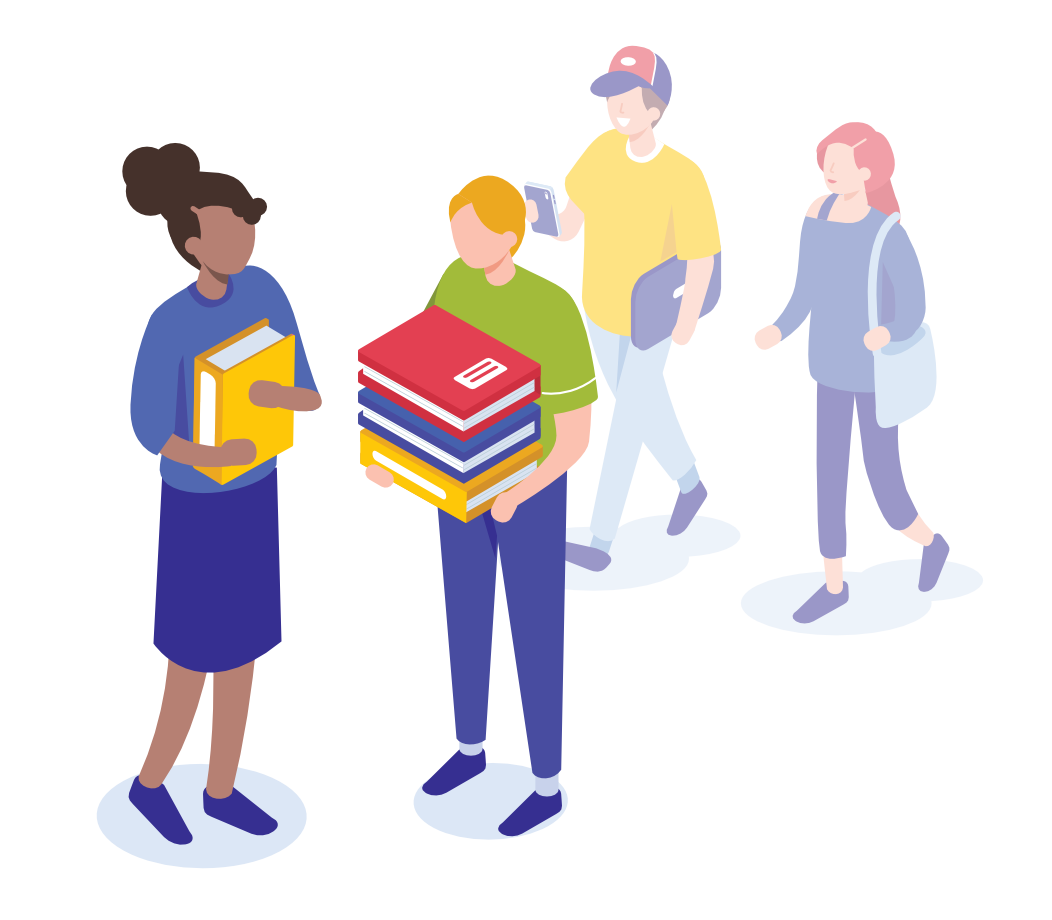 Self-Awareness Helps Students
Do Better in
Work and Lifelong Careers
Navigating What Kinds of Careers Will Be Fulfilling and Rewarding
The most important skills students can develop in finding careers have less to do with the specific career and way more to do with the kinds of environments in which they thrive.
Telling a student they may like being a nurse is not as valuable as telling them what kind of environments they will thrive in, from the fast paced, high pressure environment of an emergency room to the careful patience of recovery work.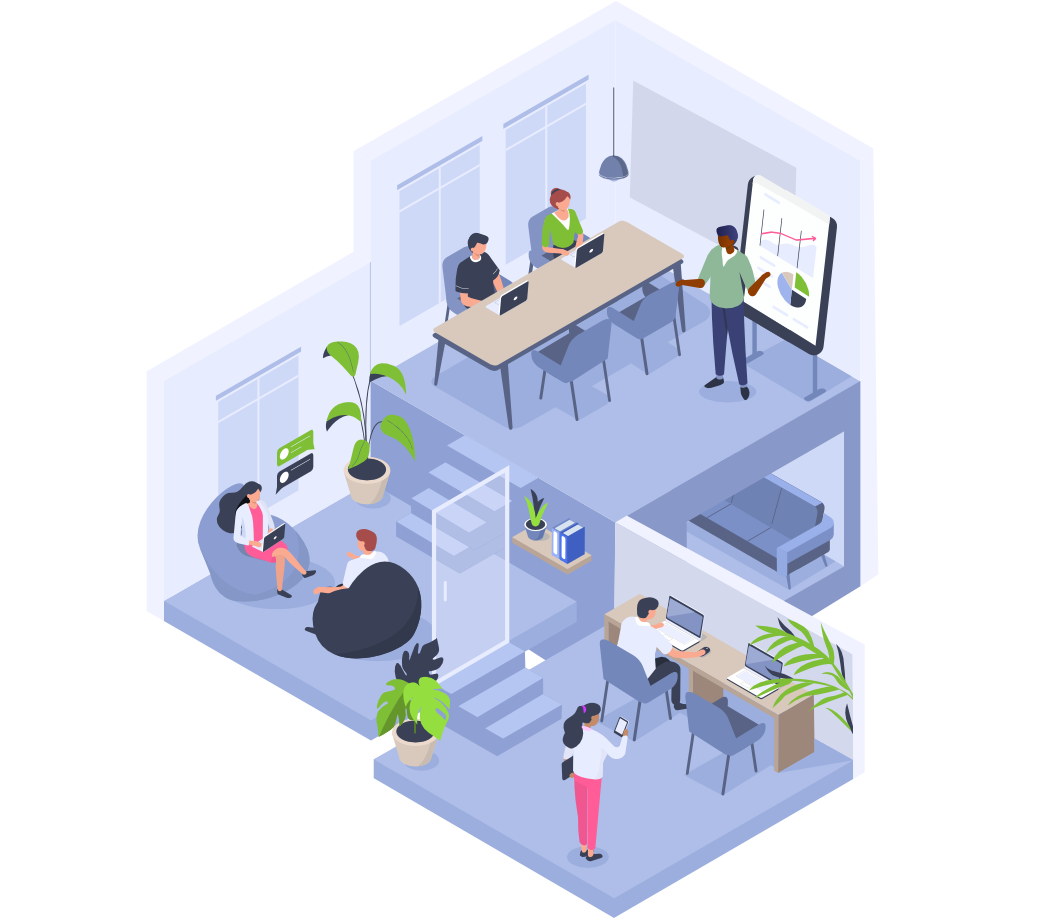 A Holistic Approach to Empowering Everyone Involved.
Students, teachers, staff, counselors, deans, principles, and parents all benefit from better understanding themselves and their peers.
Everyone in your institution can be invited to do a 25 minute activity and review their reports.